The C

ollection

is called : Feel Good.
Feeling good is a great way to cherish your ups and deal with your downs
Feeling good has to be seen. Now on sale with a big discount

The dove is known as the messenger of love but also as a bird that always returns to its home. Make it real and seal the deal
In a beautiful frame it is perfect for hanging on your wall, door, or fireplace, and it will remind everyone who enters your home of the important things in life
Give a personalized wall art with a photo composition to seal the friendship.
In every sector, this art wall is a confirmation of care.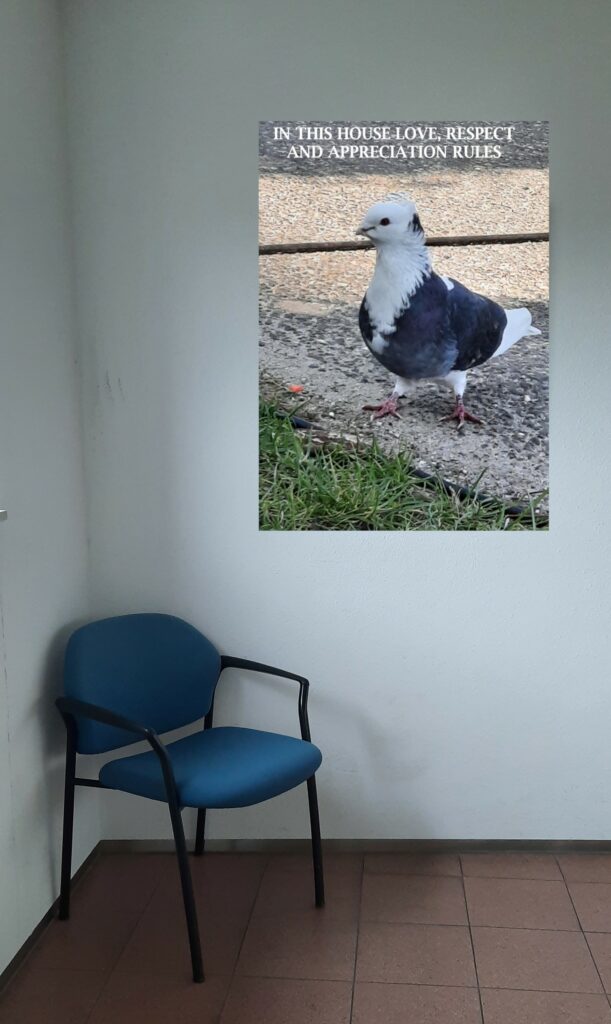 Feeling good has to be seen. Now on sale with a big discount
The light at the end of the tunnel stands for the end of a dark period. Having the power to see the light is personal and unique gift. Don't let the dark grab your heart
In a beautiful frame it is the perfect gift for a true, supported friend.
Tidying up is a strength of giving your darkest period a place so you can see the light at the end of the tunnel. 
The light at the end of the tunnel represents a new beginning.
A new home, a new beginning deserves a precious gift.
Don't wait until the end of the tunnel for the light. Buy now and be the light in your life.
A sunrise is the beginning of a day, the happiness you feel when you get up, 'a sense of being'. A rainbow with all its colors is a promise. Be wise, don't hide your disguise.
Happiness can't be framed
A disguise comes in many forms. Suprise your family and friends
Don't think twice, buy now for this cheap price