SEVERAL BEAUTIFUL DOWNLOADABLE PRINTS FOR SALE. VIEW PRINTS IN GALLERY
EVERYONE LOVES A PRINT OF THEIR PET.
MY SERVICE IS MAKING A NICE PRINT FROM A PHOTO OF YOUR PET.
DOWNLOAD POSTCARDS FOR FAMILY AND FRIENDS.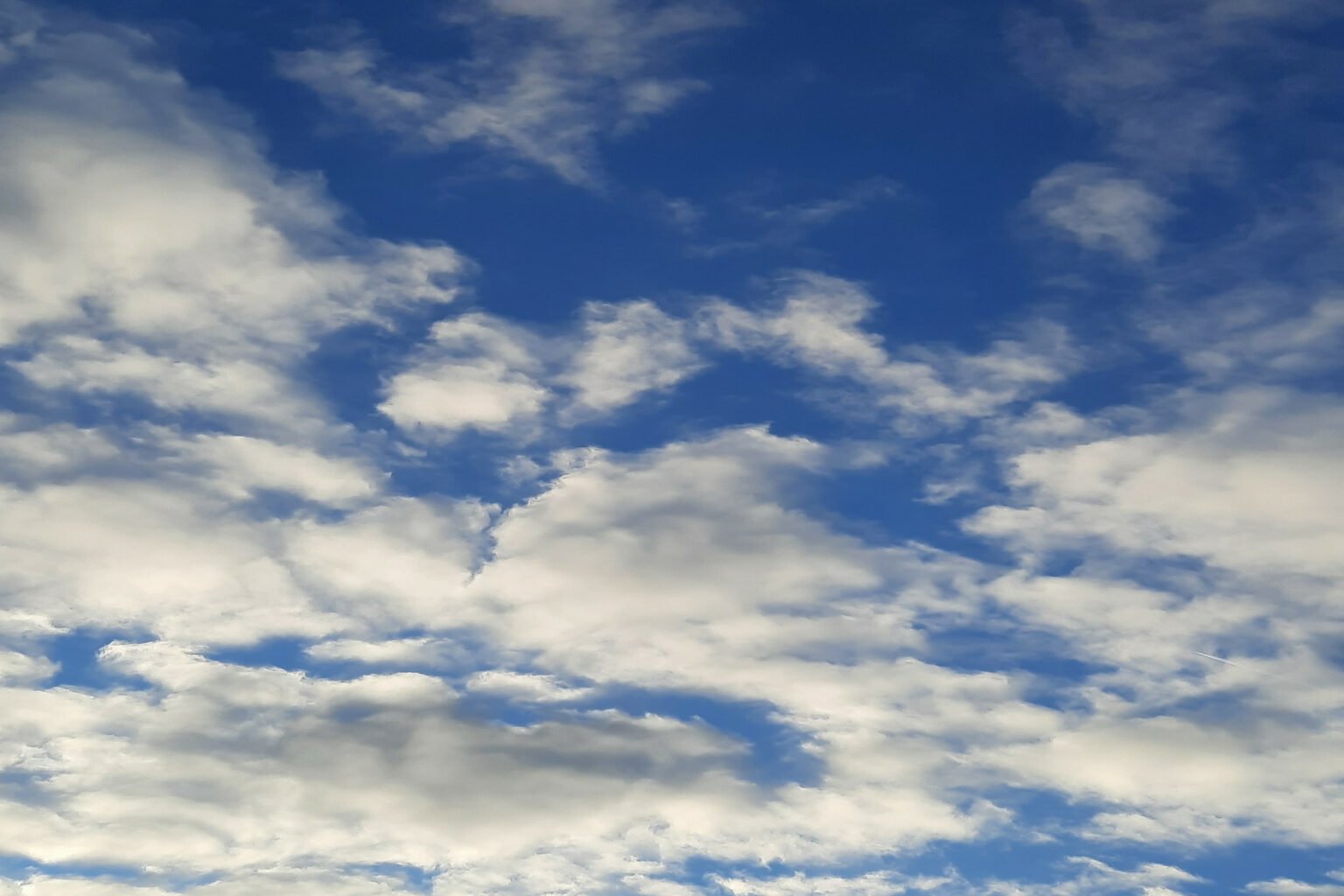 From a cloud photo to a photo composition.
8 X COMMITTEE WORK FOR YOUR PET TURN INTO  PRECIOUS PRINT. 
There's nothing more fun than having a random print of a photo of your dog turn into a great print.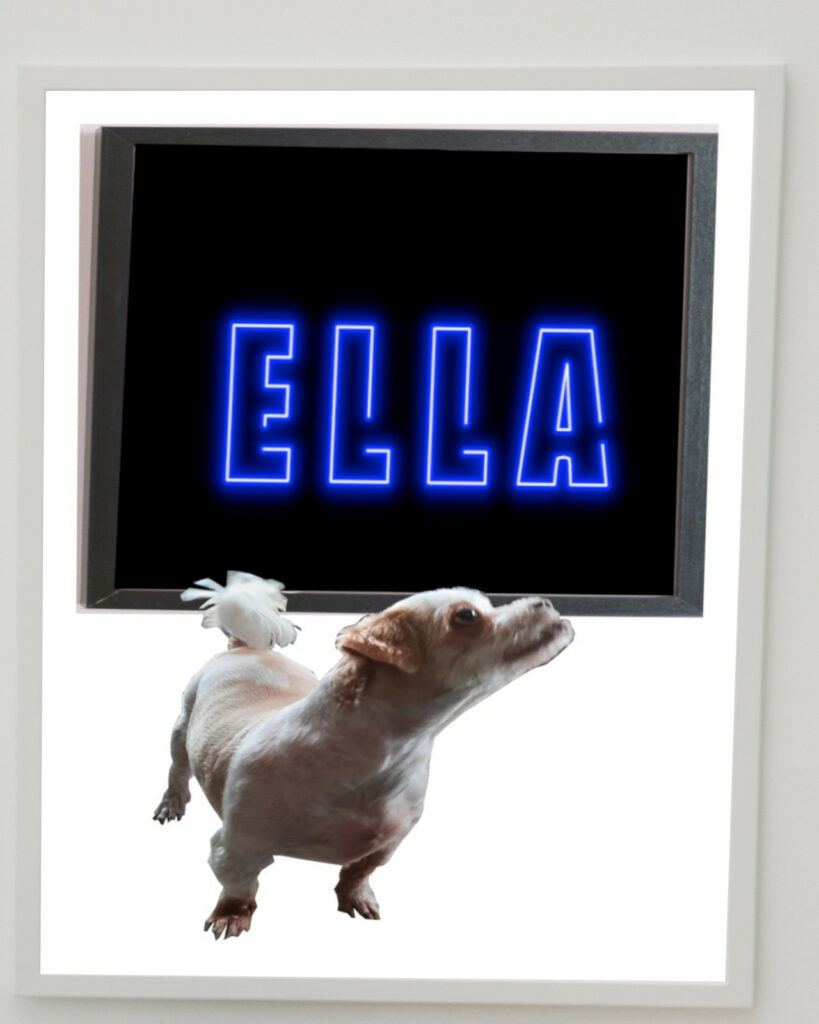 Photo Design
From a regular photo to a amazing design print.
Pencil Design
From a regular photo to a beautiful pencil design.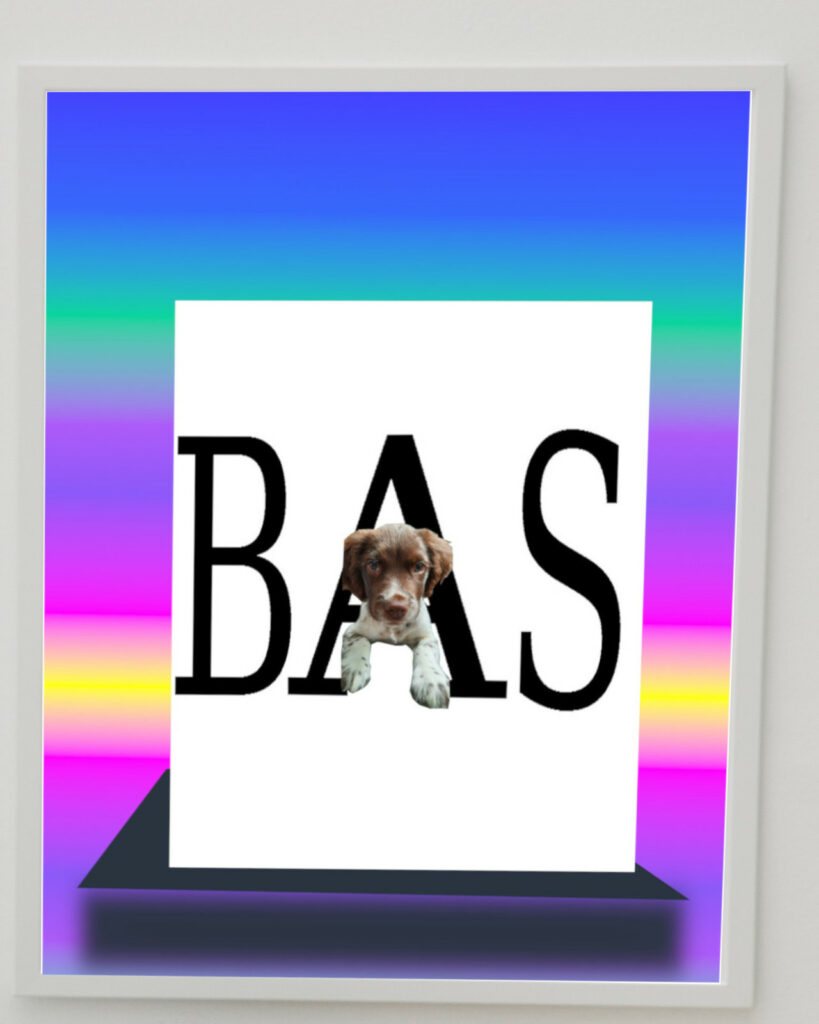 Content Creation
From a random photo create a print with a beautiful background.
THE GOSTH STORY: My first story. In part 1 you meet the main characters who are always experiencing something together.
HOPE AND A CHAMELEON: A short story where the chameleon represents hope.
THE LADIES:  In part 1 you meet the four ladies in the Middle Ages. They go out and have exciting adventures in an inn.